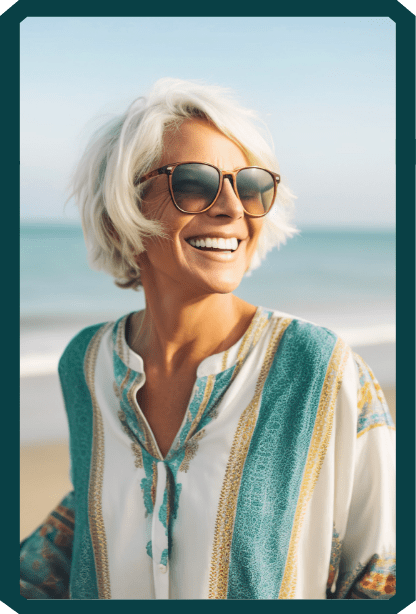 Whether you dream of buying an RV to travel the country, taking up a new hobby or simply chasing your grandchildren around the backyard, your retirement plan should be as unique as you are and customized to fit your specific lifestyle. That's where we come in.
Meet Your Financial Guide
Owner | Private Wealth Manager
When Scott's father sold his small business to a family member, Scott saw firsthand the consequences of not having a proper retirement plan. After the money from the sale ran out, his kind and loving parents were left with only Social Security and his father's small VA pension to live on. When his father died, the pension went away, leaving his mother in an even tougher financial spot. Witnessing his parents' struggles motivated Scott to help others avoid a similar fate. For more than a decade, he has been helping clients develop personalized financial plans to meet their unique goals and needs.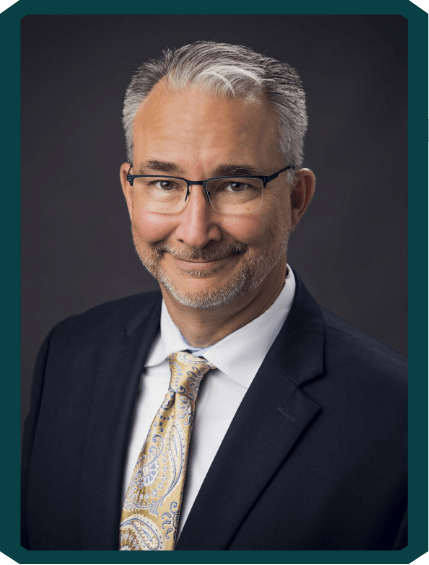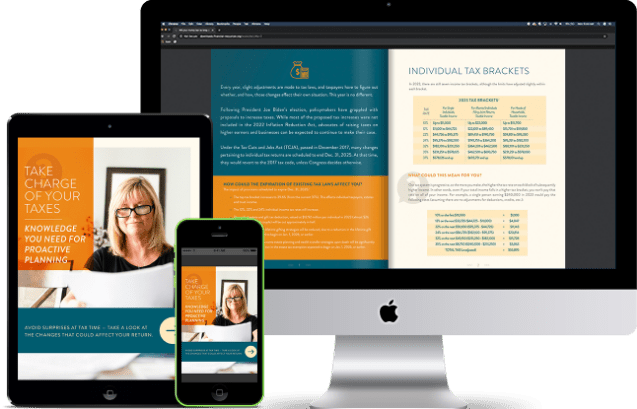 Neither the firm nor its agents may give tax advice. Individuals are encouraged to consult with a qualified professional before making any decisions about their personal situation.
Could Changing Tax Laws Affect You?
Tax laws change every year — and this year is no different! This downloadable guide will walk you through the latest tax law changes to help you avoid any surprises.
In this 12-page guide, you will find out:
How inflation could affect your tax bill

How proactive planning can help increase your financial confidence

How your financial professional can help you create a tax-managed strategy
Your Retirement Rewards Are Waiting
Your Retirement Gold Card
Everyone deserves to enjoy the rewards of a comfortable, confident retirement. No matter where you're starting from, we're committed to helping you get there while providing the ultimate client experience along the way.